We operate in a unique way
Like an extension of your company, we'll work with you to help your business thrive. Our team of technicians will efficiently monitor your IT systems, leaving your employees free to focus on your brand's core operations.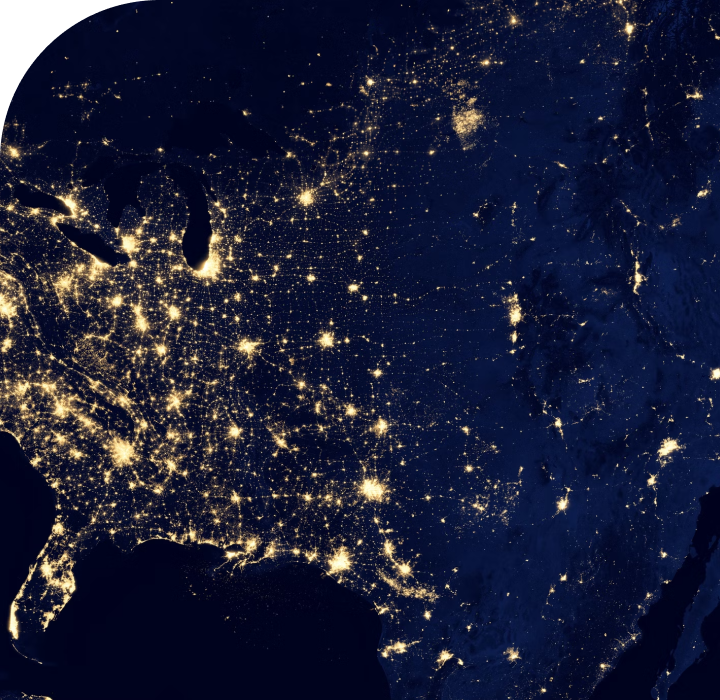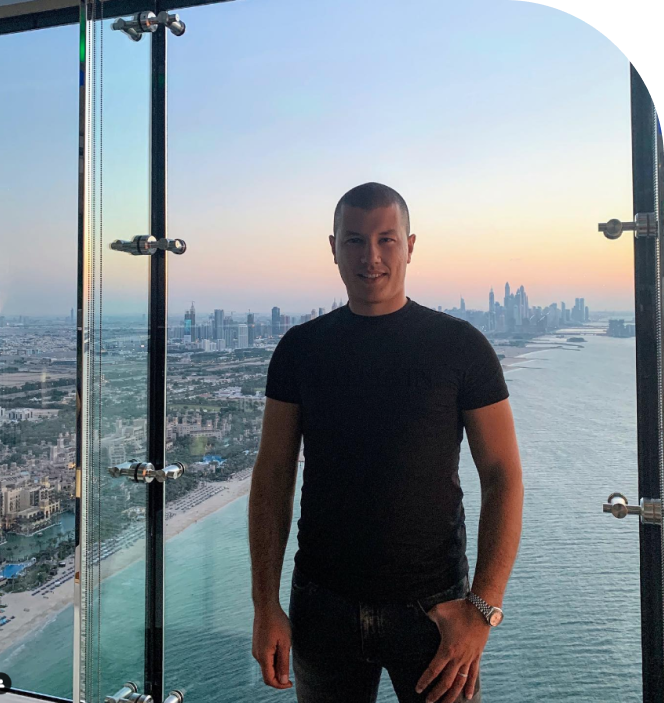 Ken Cauchi has a purpose and a vision
Founded in 2008 by Ken Cauchi, PC generation Ltd. was born out of one singular purpose: that of helping small businesses in Malta increase their productivity and efficiency through streamlined IT operations.
At PC Gen, IT is our passion, which is we have made it our mission to remain on top of all technological advancements. Equipped with up-to-date knowledge and experience, our team is able to offer companies informed advice and assistance that will help them retain their success within a contemporary business environment.
We truly believe that our clients' success is our success. To continue generating positive results, our plan is to continue to adopting a proactive approach that is moulded out of our clients' unique needs.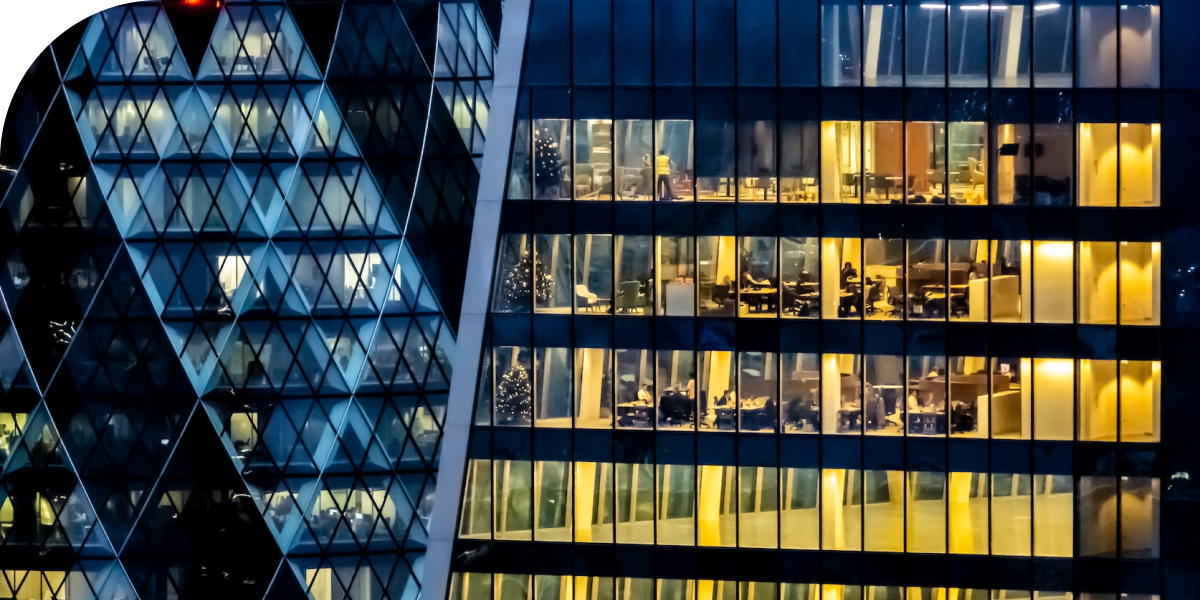 PC Gen's mission statement
"Your company deserves to work with an IT support company that truly understands and addresses your IT challenges, requirements, and needs."
Data Analytics, content
& IT managed services
Data Analytics, content & IT managed services
Our IT services are vast and wide ranging. Thanks to our team of experts, PC Gen is able to manage all of your company's IT needs under one roof. 
Sign up for our newsletter
Be the first to know about releases and industry news and insights.