We operate in a unique way
Massa eu non proin aliquet congue posuere. Augue blandit mollis pulvinar arcu nisl at eu pulvinar tincidunt. Dolor consectetur id.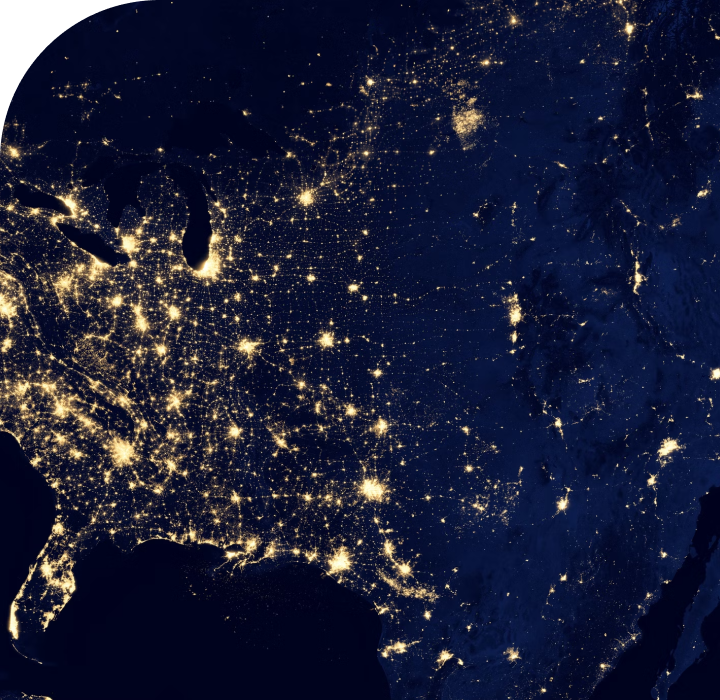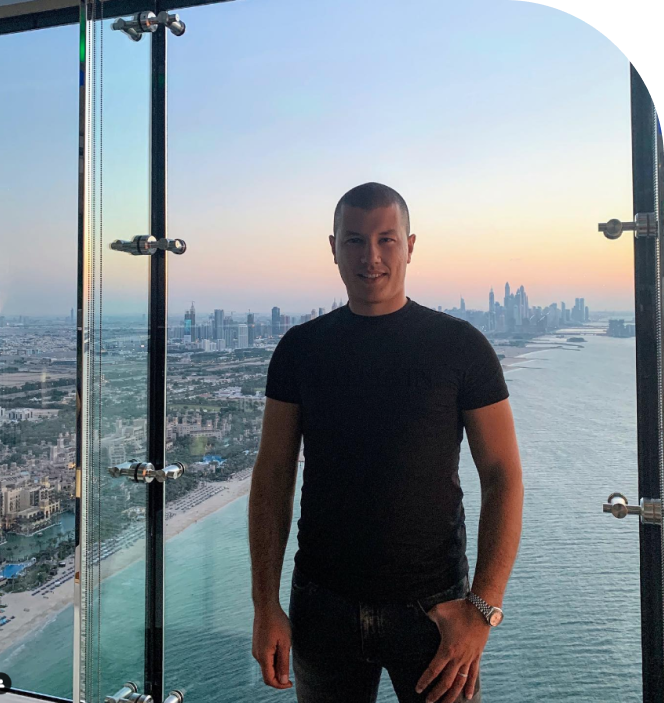 Ken Cauchi has a purpose and a vision
Pc generation LTD. was founded in Malta in 2008 and focuses on assisting regional small businesses in increasing their productivity and efficiency by providing them with the appropriate tools.

We take pleasure in remaining on top of technological developments and offering advice and assistance to firms so they may remain successful in the contemporary business environment. We prioritize proactive solutions made specifically for the needs of our clients, and we treat our relationships with them as though we were partners in business.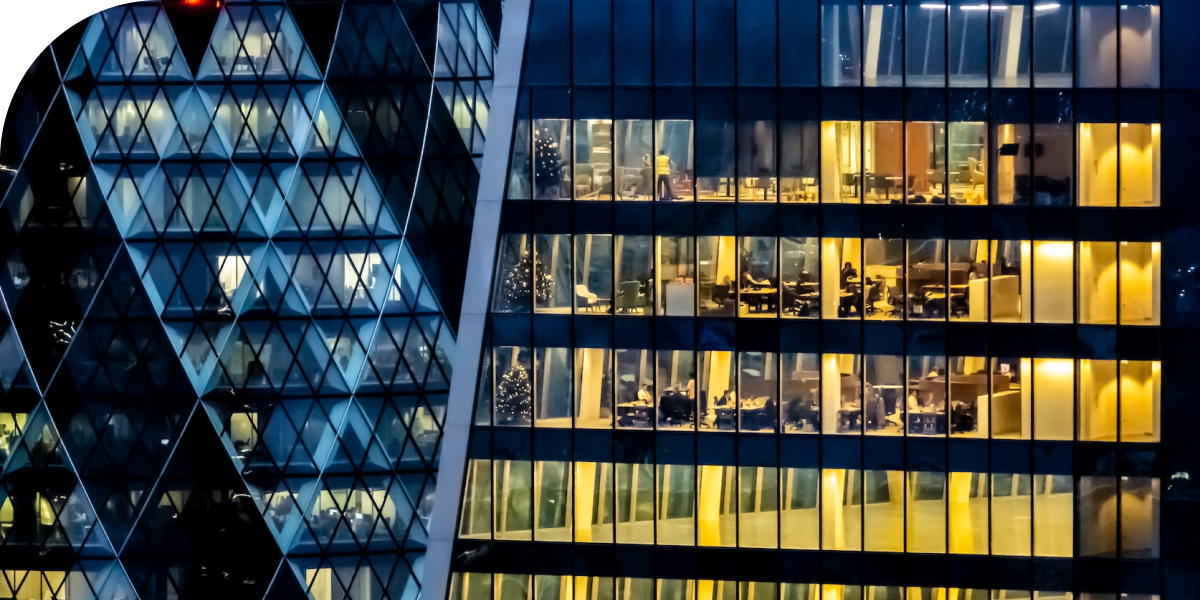 PC Gen's mission statement
"Your company deserves to work with an IT support company that truly understands and addresses your IT challenges, requirements, and needs."
Data Analytics, content
& IT managed services
Data Analytics, content & IT managed services
Et ornare arcu tortor viverra sem luctus vel odio. Eget aliquam netus enim vestibulum elementum amet enim eget semper. Sed dignissim quis sed.
Sign up for our newsletter
Be the first to know about releases and industry news and insights.