Browse our range of articles to stay on top of our company's news and benefit from our insider tips!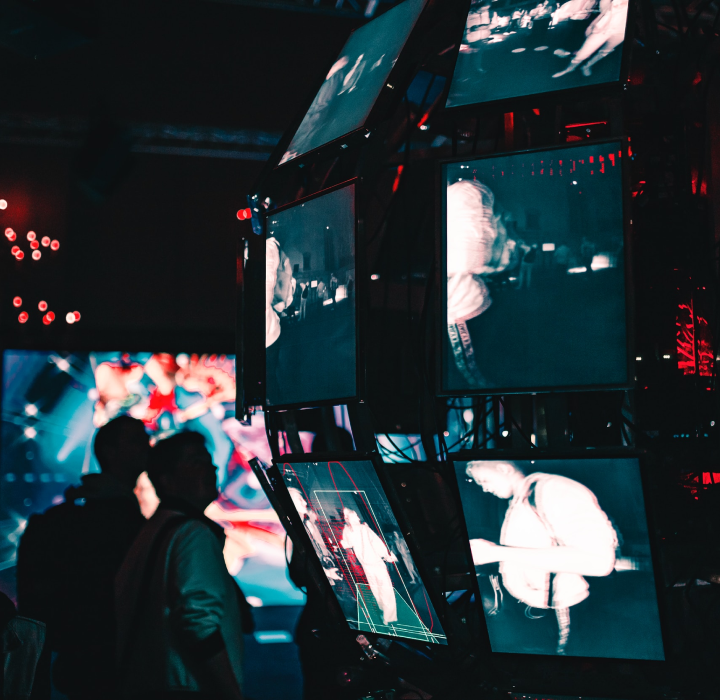 Cras commodo nisi est, neque. At lacus lobortis consectetur habitasse aliquam sagittis ac, vitae. Volutpat dolor dolor tincidunt felis. Tortor, tellus magna auctor felis et. Turpis
Any of our services pique your interest?
If you're interested in any of our services don't hesitate to get in touch! Our team is available 24/7 to offer you support whenever you need it.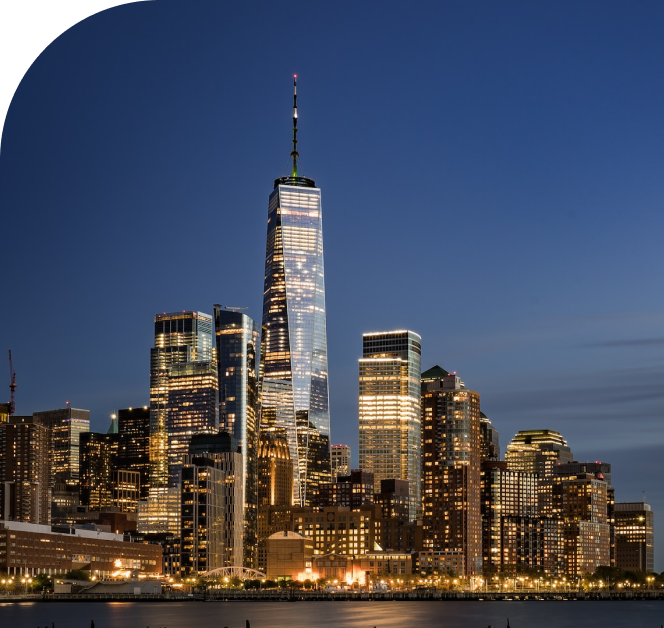 Sign up for our newsletter
Be the first to know about releases and industry news and insights.